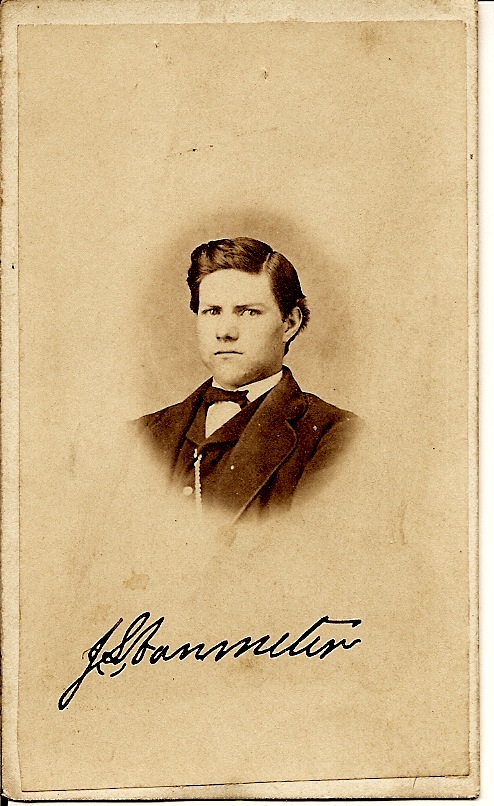 John Stonestreet VanMeter (1845-1904)
Son of Solomon VanMeter (1818-1859) and Elizabeth Stonestreet (1824-1847). He was a Confederate soldier in the Civil War, and fought under John Hunt Morgan. After the War, he attended Washington College in Lexington, VA (now Washington & Lee University). He then studied law under Hon. John I. VanMeter in Chillicothe, OH. Uncle Street returned to Fayette County, KY, practiced law, and was elected Fayette County Attorney in 1874. He served out his term, and in 1878, retired from the practice of law and went to Princeton Theological Seminary, where he obtained a divinity degree. Thereafter, until his death, he was a Presbyterian minister in KY and MO. His wife was Elizabeth Yerkes. They had one son, Stephen Yerkes VanMeter (1876-1940).

John Stonestreet VanMeter was a half-brother of my great-grandfather, Isaac Cunningham VanMeter (1854-1906).
Contributed by Laurance VanMeter